Sustainability award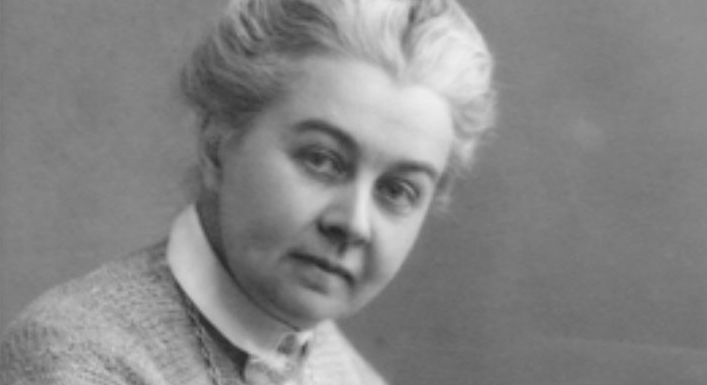 In the name of Sigrid Göransson, Sandvik has launched an annual sustainability award to celebrate the best innovations within the company. It is an internal award praising our heritage of sustainability and community involvement.
The prize will go to a solution that has had a measurable and lasting impact on environmental, economic or social sustainability at Sandvik or in local communities.
"The Sandvik Sustainability Award in Memory of Sigrid Göransson" was handed out for the first time at the 2020 Annual General Meeting.
Award winners
2023: "Charging while Drilling" technology for battery electric rock drilling equipment
A new and patended technology for underground environment which utilizes the drilling cycle to simultaneously charge the battery. The technology contributes towards the shift to a more sustainable mining industry as battery electric equipment improves the environment and working conditions by reducing emissions, heat, and noise.
Award winners: Jarno Kuittinen, Jukka Osara and Juha Piipponen
Read news about the 2023 award
2022: Process for the recycling of mining drill bits
A process to separate the cemented carbide inserts from the drill bit steel body through inductive heating. The innovation turns waste into new products, and reduces transport and CO2 emissions. It also contributes to a reduction of the business risk of outside dependencies in the supply chain.
Award winners: Dean Kangleas, Annegret Bicherl, Gary Tully, Petter Nilsen and Thomas Zimmerl
Read news about the 2022 award
2021: Circularity program for premium crushing chambers
A circularity program based on an innovative process of producing manganese wear parts for cone crushers using more than 90 percent recycled steel as raw material.
Award winners: Jörgen Petersson and Anders Åkesson
Read news about the 2021 award
2020: Service solution helping in the conversion from fossil gas furnaces to electrical furnaces
A service solution that helps customers reduce their CO2 emission by converting from fossil gas furnaces to electrical furnaces. It consists of a customized, on-site evaluation service called Go Green, which provides calculation models, reports and recommendations for a conversion.
Award winners: Daniel Burton, Marcus Andersson and Ole Stadum