We aim to advance the world through our engineering capabilities, creating benefits for all our stakeholders – our customers, our employees, our communities – ultimately leading to shareholder value.
Investment case
Invest in Sandvik
We continuously strengthen our positions by enhancing our core competencies, expanding our offering in the adjacent value chain and adding new technologies to lead the digital transformation in our industries.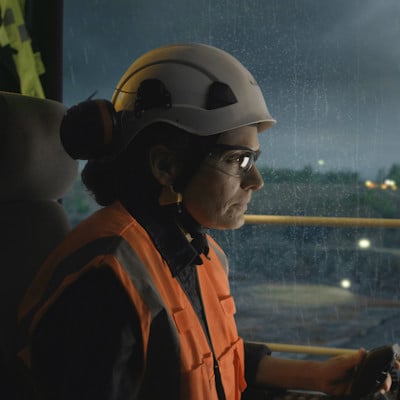 Revenue growth

At fixed exchange rate

4%

Financial net debt/

EBITDA

1.31
Interim Report Q3
October 23, 2023 at 11:30 AM CEST
CEO comments on the Q3 report
Capital Markets Day 2023
This year's Capital Markets Day took place on November 28 in Tampere, Finland.
Louise Tjeder, Head of Investor Relations