Our vision for the future of rock processing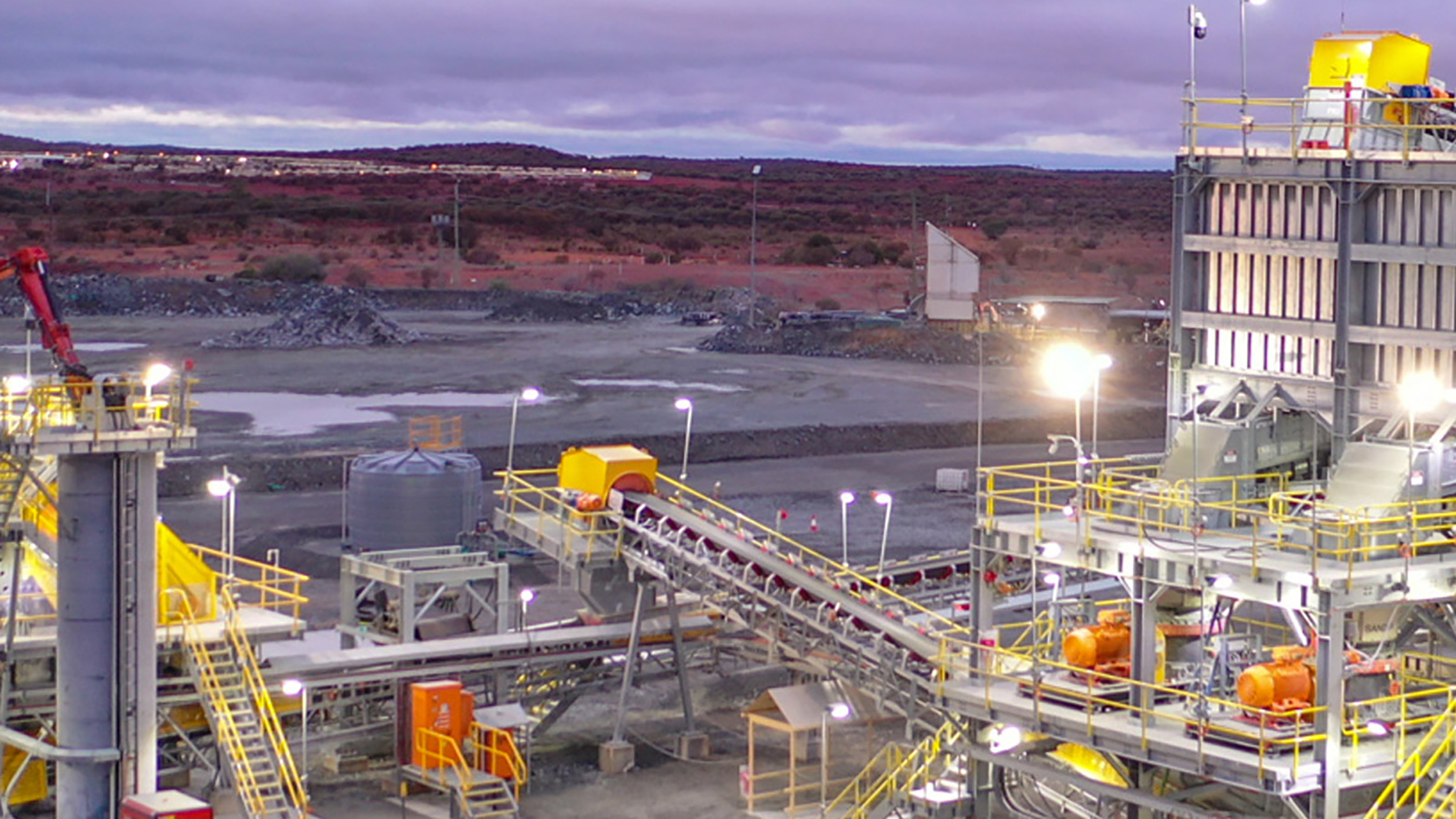 The future of rock processing is net zero, circular and resource efficient – supporting the transition to a sustainable world.
The future of rock processing will be net zero with equipment forming part of a circular value chain. Equipment will be electrified, powered by fossil-free energy and designed for maximum energy efficiency. Rock processing will be circular and highly productive, enabling customers to extract maximum value from resources from their mining or infrastructure applications, while minimizing waste and energy intensity.
It will minimize the use of water, and it will reduce dust and noise – both in urban areas and for nature. And it will provide a safe working environment for a highly skilled workforce in thriving communities.
Our role
We have a critical role to play in making this future vision a reality. We will lead on decarbonization through electrification, automation and digitalization, and by working with customers on process optimization and the use of emerging technologies. In making our equipment, we will switch to recycled materials where possible and design for refurbishment, remanufacturing or recycling. We will work across our value chain to minimize our impact on water and other natural resources.
Through innovation and customer partnerships, we will accelerate the journey to rock processing that is net zero, circular and resource efficient.