Eco-efficient rock processing
We are shaping eco-efficient rock processing solutions that are driven by a strong collaboration with our customers. With our innovative products and solutions and by using digitalization as a key enabler, we ensure that the mining and infrastructure industries have productive, sustainable and cost-effective crushing, screening, breaking and demolition operations.
The future of rock processing will have a net-zero climate impact with equipment produced in a circular value chain. We will lead the industry's decarbonization by reducing energy use through optimization. The industry will be circular and highly productive, enabling customers to extract maximum value from resources from their mining or infrastructure applications. It will focus on reducing waste, maximizing energy efficiency, minimizing the use of water and reducing dust and noise – both in urban areas and nature. Through innovation and customer partnerships we will drive rock processing of the future.
Future-proof processes
We ensure that our customers' have productive, cost-effective equipment and the digital solutions needed for making their rock processing operations more sustainable and future proof.
90% electric
By the end of 2025, more than 90% of our mobile crushing and screening offering will be available with an electric drive alternative.
Electrification benefits
Reduced CO2 emissions
Safer working environment
Reduced service intervals
Lower operating costs
Products & Services
Our complete range of equipment and tools, coupled with a wide range of technical services and digital solutions, help customers in the mining and infrastructure industries optimize their processes while making them more sustainable.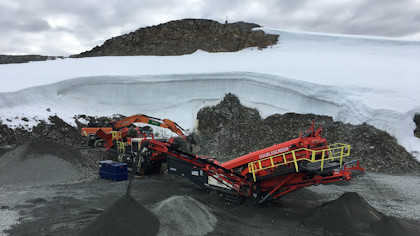 Innovation,
Sustainability
Oct 4, 2023 11:04 AM CET
Sandvik goes to the ends of the earth
Mobile crushing and screening solutions from Sandvik are being put to the test in one of the world's harshest environments.
Sandvik goes to the ends of the earth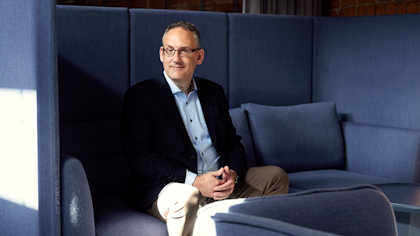 Sustainability,
Innovation
Sep 20, 2023 8:41 PM CET
A strategy for a sustainable future
Sandvik has developed a new sustainability strategy that sets its vision for the future. The new strategy explains how Sandvik will contribute to creating a responsible world and ensure business success.
A strategy for a sustainable future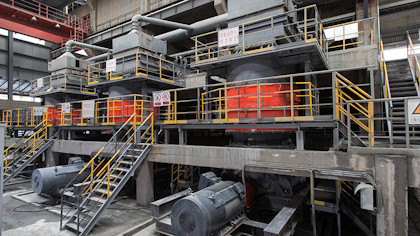 Sep 18, 2023 2:44 PM CET
Saving energy with sustainable solutions
TopImage About 4-6 percent of the world's total energy is consumed by the mining sector. Sandvik is committed to bring a more sustainable and eco-efficient way to reduce the energy consumption in mining.
Saving energy with sustainable solutions