Efficient and sustainable manufacturing
By using digitalization we are making the shift within the component manufacturing industry. We collaborate with our customers and partners to enhance productivity at every stage of the value chain. Our market-leading tooling and software offerings are supporting closed looped manufacturing enabling more productive, reliable and automated processes. By optimizing the value chain we drive energy efficiency and reduced waste.
Manufacturing of the future is digitalized and automated, from design to finished product – supporting the transition to a sustainable world. Waste is minimized and components will be made based on circularity. We will drive customer value by leading the development towards products with net-zero impact and increasing our use of recycled materials. Our software will be at the forefront of the digital manufacturing processes and we will drive transparency, both through real-time intelligence for optimization of processes, and data on the manufacturing footprint of the product.
Value-adding solutions
With our tooling and software solutions the manufacturing industry will become even more productive, energy efficient and less resource intensive.
Products & Services
Our complete range of cutting tools and tooling systems, coupled with our software solutions and the market's widest range of technical services, help customers optimize the manufacture of high-quality components.
Our digital offering covers:
Manufacturing design and process planning
Tool management solutions
Machining and additive manufacturing
Metrology solutions
Sustainability,
Innovation,
People
Oct 4, 2023 11:03 AM CET
Driving to new world records
With just under one kilogram of hydrogen, Dormer Pramet tools, and a great deal of determination, a team of students was able to beat a Guinness World Record.
Driving to new world records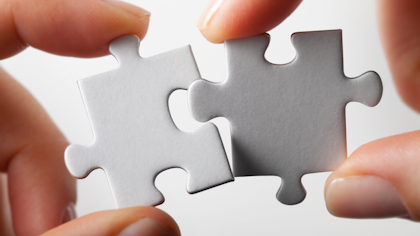 Sep 20, 2023 8:40 PM CET
Sandvik tools enter the digital age
By combining tools with digital processes, Sandvik can offer customers more efficient and sustainable manufacturing solutions.
Sandvik tools enter the digital age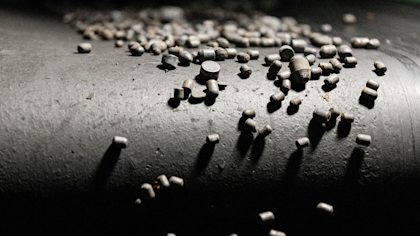 Sustainability,
Innovation
Jun 19, 2023 9:44 AM CET
A world-first recycling scheme
TopImage Sandvik is implementing a unique cemented carbide recycling program. It will provide huge benefits to customers, local communities and the planet.
A world-first recycling scheme