Graduate program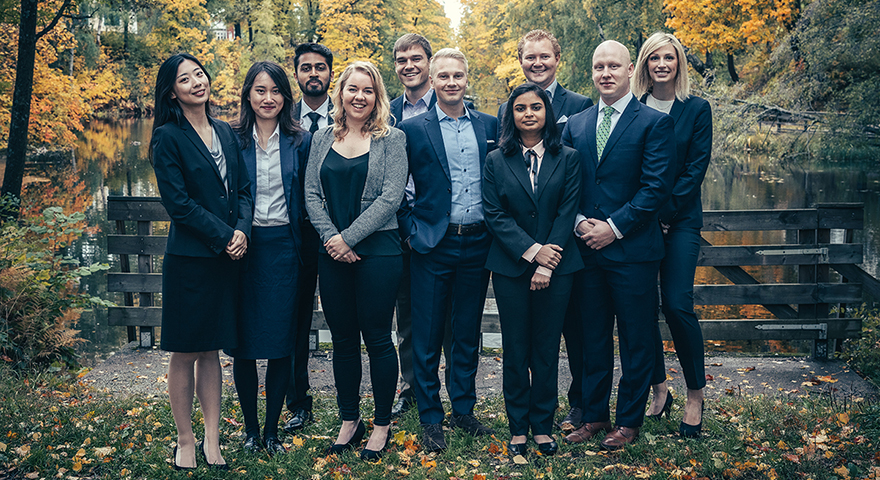 Do you want to experience the world and are you driven by a desire to make a difference? Do you hold a Master's degree in Engineering or Business Administration? If so – we would like to hear from you!
The current program, GGP6, started in September 2023. This time there are twelve participants from seven different countries: Sweden, Finland, USA, China, India, Brazil and Germany.
Selected for their drive and innovative minds, they've commenced a performance-driven career path within a company that truly recognizes the importance of professional development.