Students and graduates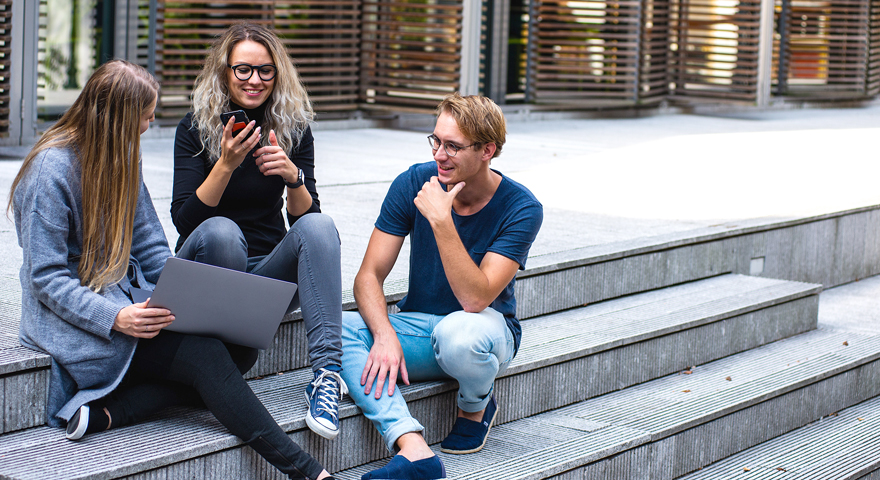 Are you a creative and motivated student looking for a company where you can start building your career? If so, we might have your dream job.
At Sandvik, we offer a world of opportunities. Our diverse businesses and global network enable you to explore your potential and thrive. There are work experience opportunities for students in many of the countries we operate in.
Opportunities range from practical training for students at a technical college to, for example:
Stay in touch and connect with us. We are on, for example, Facebook, Instagram and LinkedIn.