When you join our global team you will find yourself inspired by the spirit of Sandvik and contribute to our purpose to make the shift and advance the world through engineering.
Why Sandvik
A culture enabling important shifts
Some of the reasons why you should become one of us:
Together we create smarter solutions
Together we build sustainable progress
Together we deliver powerful results
Together we become our best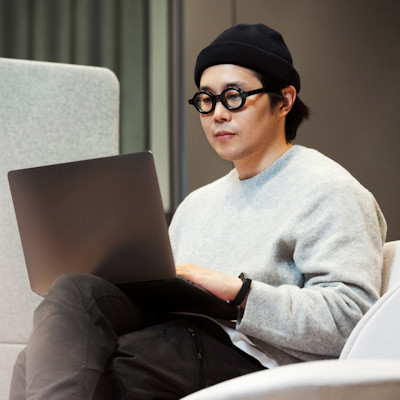 Expectations on you
By exploring our core values you can learn about what is expected from you when joining our team.
Follow us on LinkedIn
Keep up to date on available jobs, employee stories and company news by following our company page on LinkedIn.
Students and graduates
Are you looking for a company where you can start building your career? Check out the opportunities in, for example, our thesis projects and graduate program.
Areas where you can make a difference
Countries with most employees:
Sweden
India
Finland
Germany
US
Open applications
We can not accept open applications. Instead, we invite you to view our job openings or find out more about various job areas at Sandvik.
Contact
Never hesitate to reach out to the contact person stated in the job ad for any questions related to a job you are interested in.