Thesis projects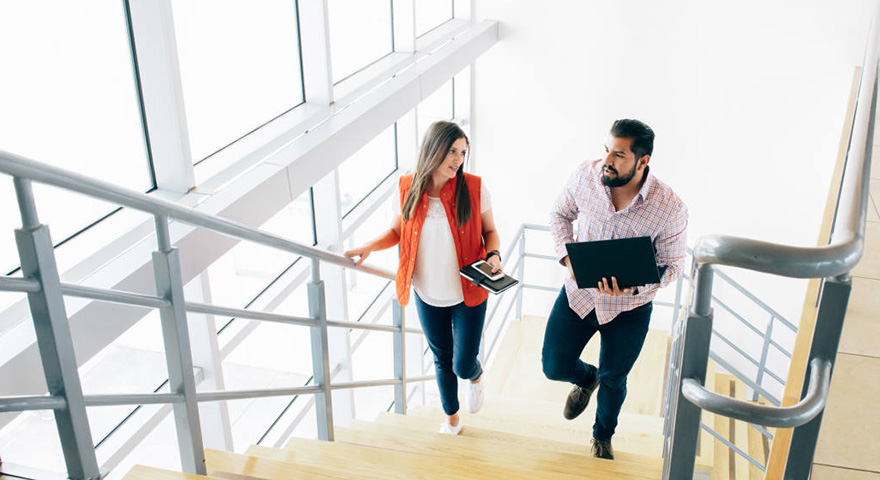 Do you want to write your thesis at Sandvik? We welcome many students every year who have applied for our various thesis projects or have presented their own idea for a project.
Thesis work at Sandvik can give you new perspectives and contribute to your personal growth while translating your theoretical knowledge into real work. These projects are important to us too, as they contribute to our business while we get to know dedicated, talented students that may become future co-workers.
Examples of thesis topics at Sandvik

Materials science
Tribology
Manufacturing processes
IT and software engineering
Logistics
Sustainable development
HR
Several possibilities
There are different ways to do your thesis at Sandvik – a pre-defined project or a project based on your own idea. You can also register a general interest in doing a thesis with us.
Pre-defined project
On the page for job openings we continuously advertise already defined thesis projects. If you do not find any ads for thesis projects right now, we suggest that you check again later. You are also welcome to register a general interest to do your thesis at Sandvik (read more below).
Your own idea or a general interest
If you have an idea for a project of your own, you are welcome to send it to us. This possibility is open during certain periods of the year, when you can also register a general interest for a thesis project at Sandvik. In both cases, use the link below and attach your CV to your application.
Send us your idea or register a general interest
Compensation
In some cases, Sandvik pays compensation for thesis projects approved by both us and the school. If applicable, this should be clarified before starting the thesis project.
Questions? Email us on HRServices.nordic@sandvik.com