Improving lives in Tanzania
Water supply, sanitation and education are focus areas driven by Engineers Without Borders Sweden. As the main partner of EWB-SWE, Sandvik contributes to the development of rural areas in Tanzania.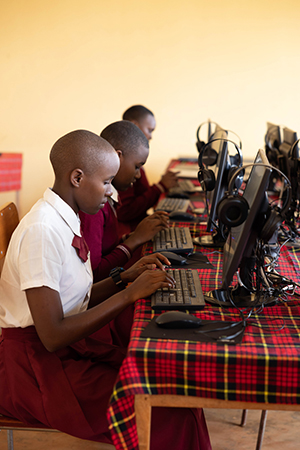 EWB-SWE is involved in 20 international programs in low-income countries. One of the largest is the collaboration with the Mavuno project, a local non-governmental organization in Tanzania.
"Mavuno is working to improve living conditions in Karagwe and Kyerwa in Tanzania. The organization is highly trusted among inhabitants as well as governmental institutions and they can ensure that the infrastructural advancements we facilitate result in improved education, health, gender equality and poverty reduction," says Marlene Rosendal, Head of international projects at EWB-SWE.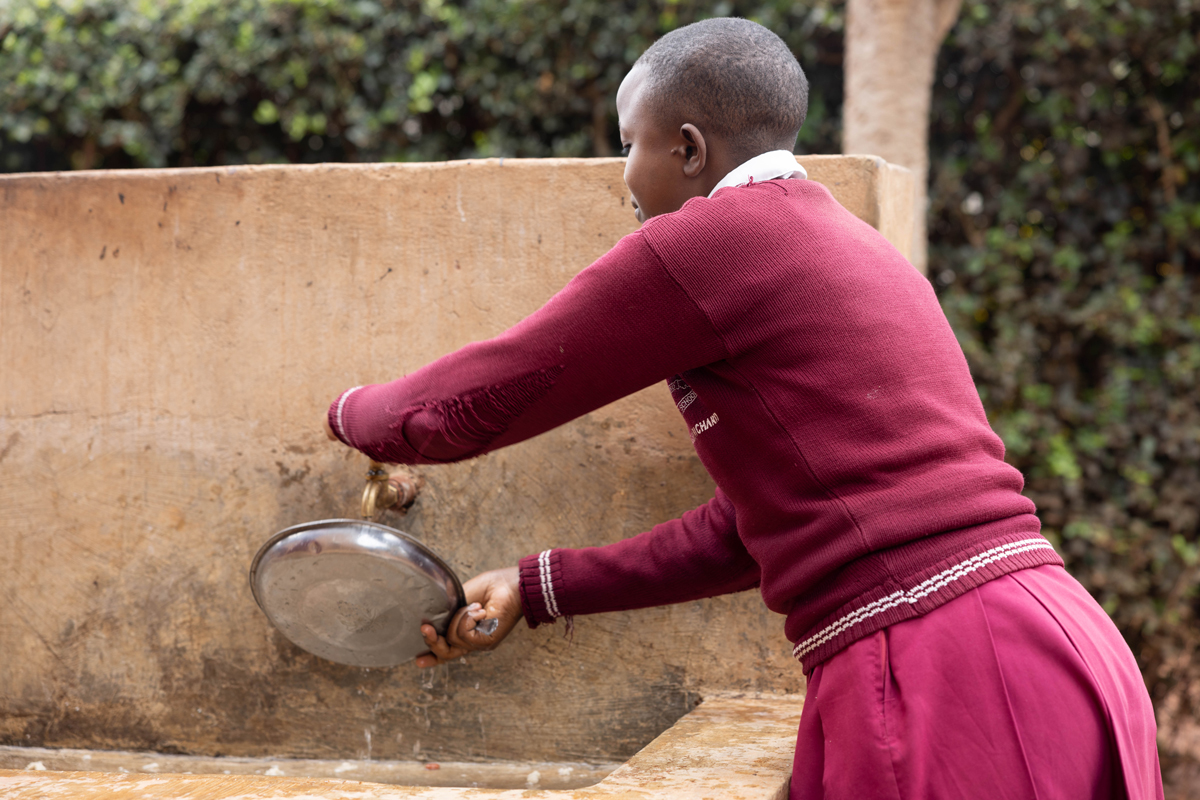 EWB-SWE has for example developed a solution to pump water to supply villages in the area with fresh water, serving about 5,000 people a day. Rainwater is collected in a large tank and a technical solution to filter and purify the water now supplies schools in the area with fresh water.
"Now people don't need to walk long distances to get water," says Charles Bahati, director of the Mavuno project. "It also reduces the risk of contaminated water and disease."
The project has helped the children and also the teachers according to Janester Lwisa, Head teacher at the Rukole primary school. "Before they used to walk long distances to fetch water instead of preparing for lectures. Now they are performing well in their teaching."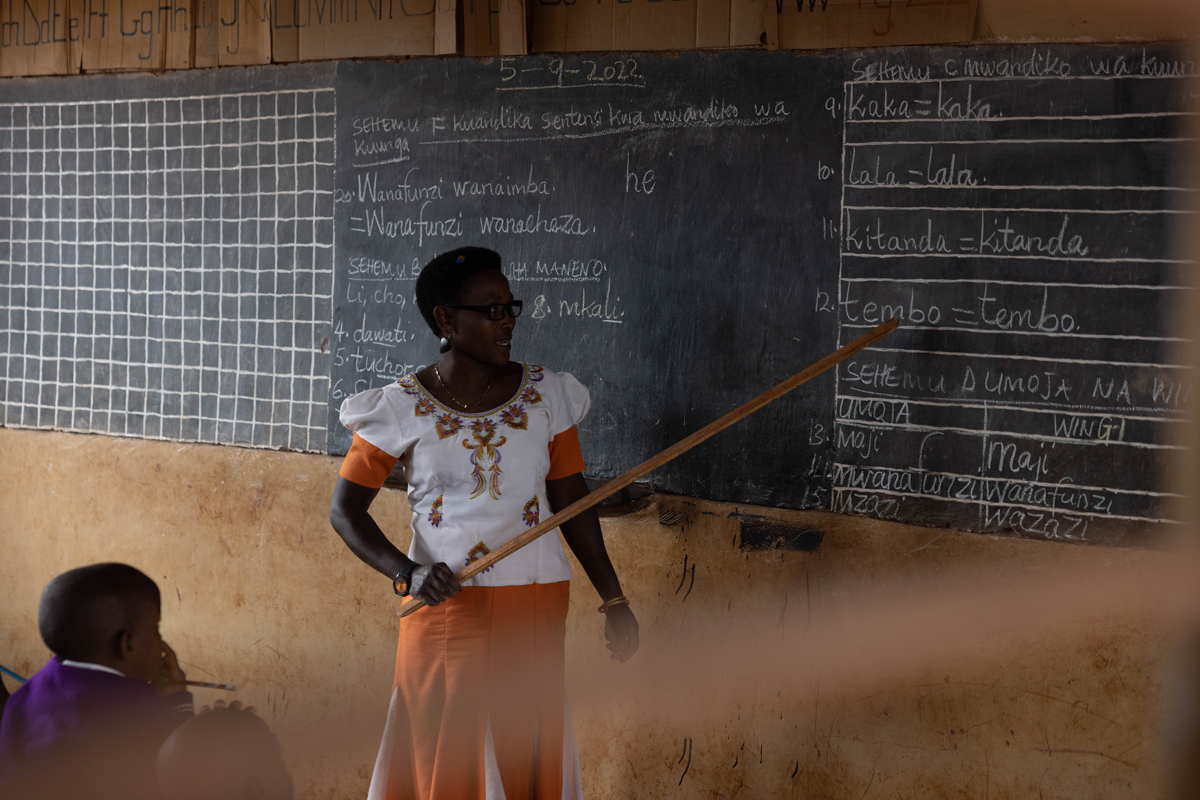 Education is essential to development in rural areas. At Mavuno Modal Girl's Secondary school the focus is on sustainability and giving the girls better conditions at school. Composting toilets have been built to reduce the need for water and to be able to produce biogas and fertilizer for agricultural use.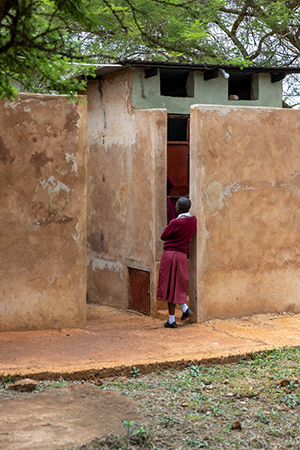 "The separated toilets also lead to better safety and privacy. Sometimes the girls don't go to school when they have their period," says Charles Bahati.
The schools also suffer from a lack of computers. With the 'Computers for school' program the school now has a room with computers and internet access.
The Mavuno project is also working with sustainable solutions, such as implementing biogas or installing solar panels.
"Despite great achievements, the needs for basic services are not yet being met in Karagwe and Kyerwa. We can clearly see how our technical expertise and engineering projects continue to improve living conditions and we are currently outlining our common strategy with Mavuno to scale up our efforts," says Marlene Rosendal.
Engineers Without Borders Sweden
Engineers Without Borders Sweden is a volunteer based, value driven organization dedicated to making a long-term impact by addressing challenges linked to the United Nations Sustainable Development Goals. EWB-SWE strives to engage, inspire and unite people to build sustainable communities through humanitarian engineering. Internationally, EWB-SWE mobilizes engineering expertise to solve challenges related to inequality and global development. In Sweden, the organization strengthens the engineering community to contribute to a sustainable and inclusive society. Since 2017 Sandvik has been the main partner of Engineers Without Borders Sweden.