Meet Sandvik pod #3: Tomorrows materials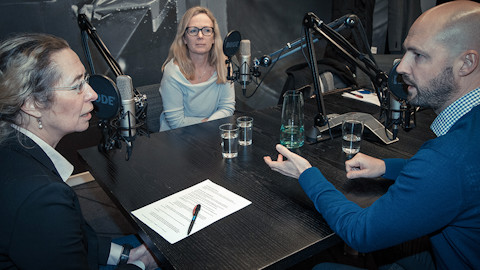 In this episode Annika Borgenstam, Professor at the Royal Institute of Technology, and Susanne Norgren, Group Expert on Materials Design, is discussing which materials will shape our future.
"Materials Science is a way to save the world. There are so many effects of better materials," says Annika Borgenstam.
Meet Sandvik Podcast
In each episode of the podcast Meet Sandvik you will meet different persons that give their perspective on Sandvik. Sometimes it´s an employee telling his or her story. Sometimes you will meet experts discussing how a hot topic can affect Sandvik.