Just a minute... with Freja Liljedahl
Come spend Just a Minute with Freja Liljedahl and learn from one of the bright young managers at Sandvik what it means to lead.
For Sandvik HR Project Manager Freja Liljedahl, life is about learning.
Freja Liljedahl grew up near Sandviken, Sweden, where Sandvik was founded and where many of her friends' parents worked. But at the time, Liljedahl wanted no part of that life. Instead, she travelled the world with her journalist parents and learned that she wanted to see more of it.
She mastered the art of the hammer throw, using top-notch technique to send herself to San Diego State University on a scholarship. And while away, she learned that communication is the key to relationships, whether it's for your personal life or your working life.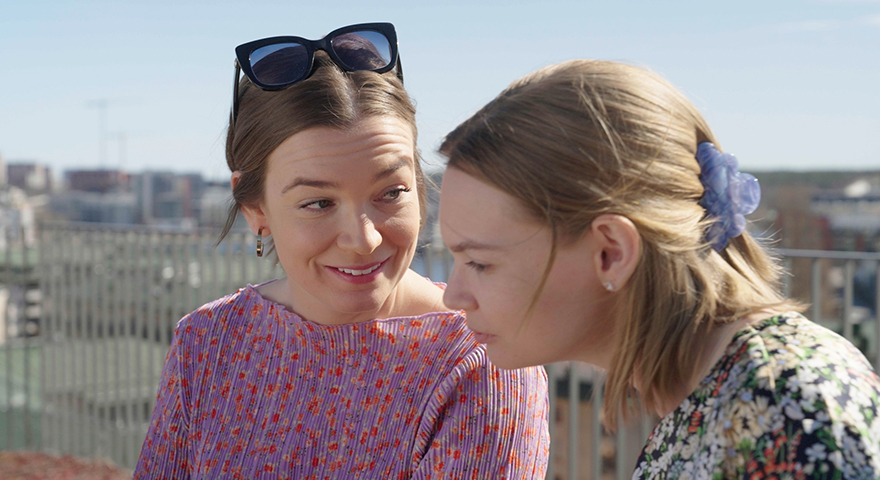 Freja Liljedahl, helps guide candidates through the Global Graduate Program, an employee training program at Sandvik
By the time she arrived back in Sweden, she learned that the company she eschewed in her youth shared her values of fair play, diversity and inclusion. And when she applied for a job with Sandvik, the company welcomed her with open arms.
Now she helps others learn; about Sandvik through the Global Graduate Program, and about themselves. And she hasn't stopped learning herself, satisfying her curiosity every day.