Sandvik introduces 3D-printed cemented carbide
Sandvik continues to expand its additive manufacturing offering through the introduction of 3D-printed components in cemented carbide. The new capacity is enabled by a combination of a patented process and tailor-made powder produced in-house.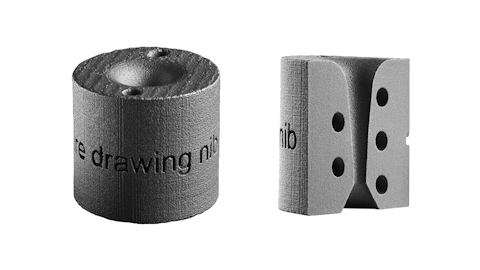 Cemented carbide is widely used in, for example, wear-resistant parts across multiple industries. Due to its inherent hardness, the material can be challenging to machine, not least in complex geometries.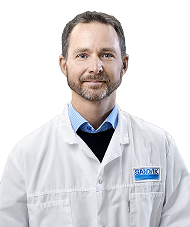 Anders Ohlsson, Lead Product Manager at division Additive Manufacturing"Our ability to 3D print cemented carbide on a commercial scale offers customers not only design freedom but also benefits like decreased material waste and longer component life," says Anders Ohlsson, Lead Product Manager at Sandvik division Additive Manufacturing.
Anders Ohlsson also emphasizes that 3D printing speeds up time-to-market dramatically.
"Using conventional component manufacturing techniques, prototyping can take 6-12 months. Now our lead time to date is a matter of weeks."
Read more on the website additive.sandvik