New Sandvik Coromant Centers support metal-cutting development
Sandvik Coromant, a Sandvik division and a leader in metal cutting, has opened three new Sandvik Coromant Centers. The centers — opening in Milan in Italy, Istanbul in Turkey and Renningen in Germany — are part of a global network of facilities dedicated to showcasing metal cutting expertise.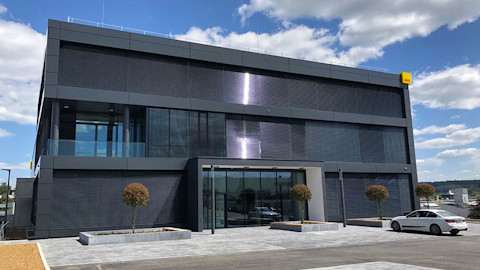 At the centers, customers can work together with Sandvik Coromant experts, including manufacturing specialists, process engineers and CAM programmers, to develop new ways of overcoming their machining challenges,
The centers also offer training programs, giving customers the opportunity for hands-on experience with state-of-the-art machines and to receive advice from skilled staff.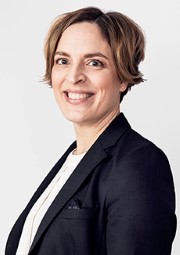 Helen Blomqvist, President of Sandvik CoromantHelen Blomqvist, President of Sandvik Coromant, emphasizes the importance of investing in knowledge.
"We know that a small investment in improving the staff's metal cutting skills can make a big difference to a company's productivity, and it takes more than the right tool to make these gains. Customers can come to Sandvik Coromant with a challenge, and leave with a solution," says Helen Blomqvist.
​​​Currently, there are 17 Sandvik Coromant Centers located across Europe, the Americas and Asia.