Working to fulfil the UN Sustainable Development Goals
Sandvik actively supports the United Nations' 17 Sustainable Development Goals (SDGs). To showcase the importance of the SDGs, we partnered with the UN and the news provider Reuters to demonstrate how we include sustainability into our daily business.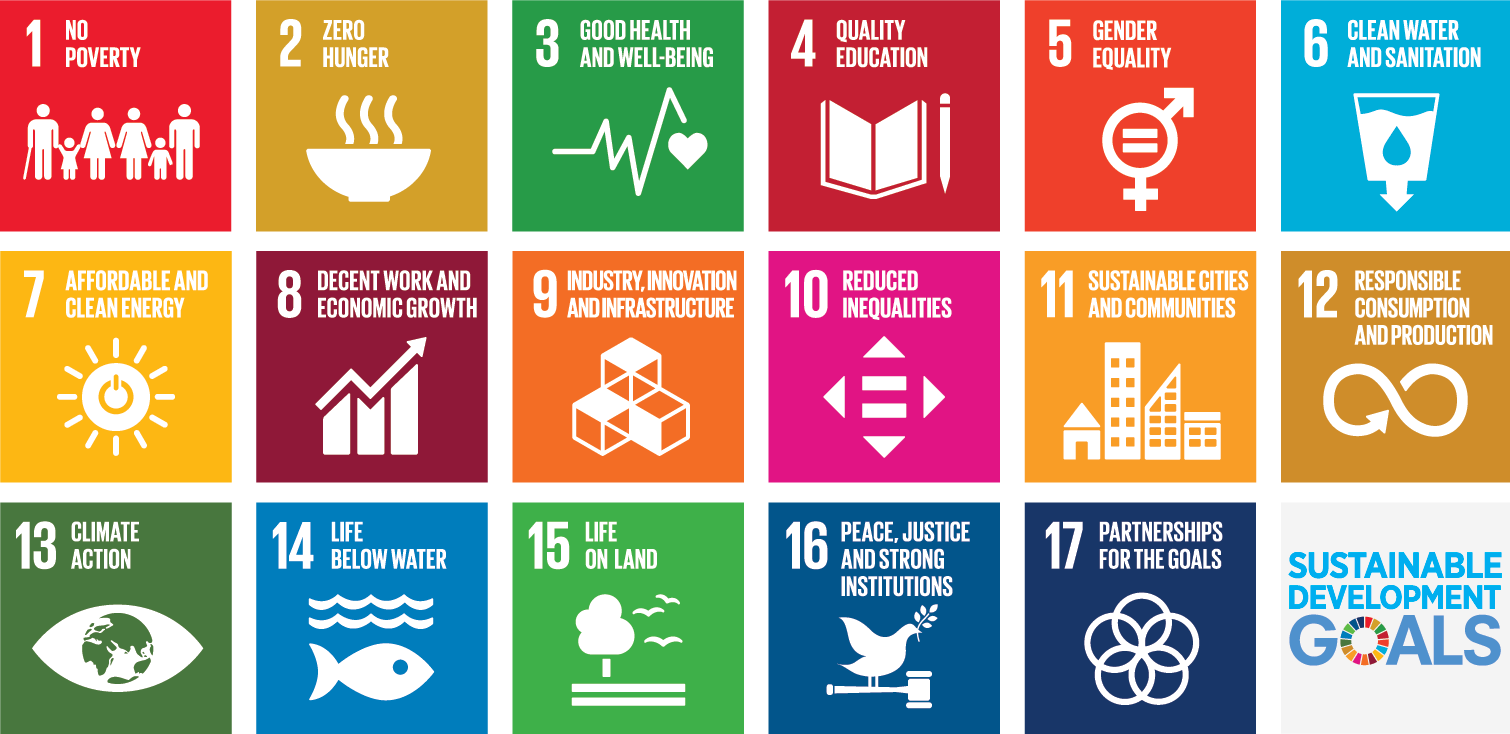 Sandvik takes a holistic view at sustainability that encompasses our offerings and production. New, sustainable solutions that exceed customer expectations and full responsibility for the production chain are decisive factors for our success. In other words, striving to fulfil the SDGs and striving to capitalize on business opportunities go hand in hand.
Sandvik has selected seven of the goals as being particularly relevant to our business. Two of them – no 9, "Industry innovation", and no 12, "Responsible production" – are highlighted in the new movie, featuring CEO Björn Rosengren, Pat Murphy, President Product Area Rock Drills & Technologies and chairman of Sandvik's Scientific Council, and Ulrika Wedberg, President of Wolfram Bergbau und Hütten, Sandvik's tungsten metal powder provider.