Inauguration of testing facility for tubes to the oil and gas industry
Sandvik has inaugurated a new, state-of-the-art, fully automated ultrasonic testing facility for pipes to the oil and gas industry intended for use at great depths.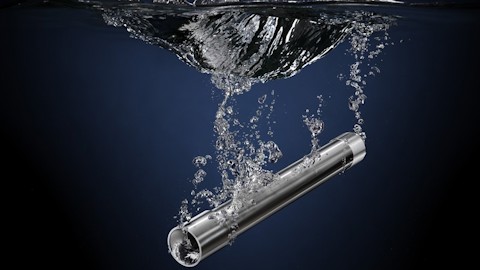 The new, automated facility provides speedier throughput and greatly enhanced testing capabilities. It is possible to quickly and accurately detect microscopic defects such as cracks and scratches – defects that cannot be detected with the eye.
"The new facility puts Sandvik in a world-leading position as a manufacturer of OCTG. It increases our capabilities and capacity significantly," said Per Olsson Artberger, Sandvik Global Product Manager for OCTG (Oil Country Tubular Goods).