The Object: Conductive wire for deep brain stimulation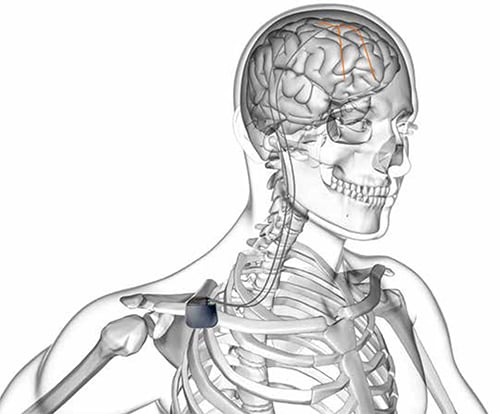 A super-thin platinum-iridium alloyed wire of 0.1 mm holds the power to help Parkinson patients to live a more normal life.
Deep brain stimulation is used to treat people with neurological treatment resistant disorders, such as Parkinson's disease, OCD (Obsessive Compulsive Disorder) and Dystonia.
Electrodes are implanted in the brain to deliver impulses to the nerves, and an electrical pulse generator produces stimulation impulses. The electrodes and the pulse generator are connected by minute conductive wires, supplied by Sandvik.
This treatment has proven to be very effective in controlling movement disorders, with a success rate exceeding 97 percent.