Capital Markets Day
On Tuesday the 24th of September, Sandvik hosted the annual Capital Markets Day in Sandviken.
Olof Faxander and his management team outlined a positive development for the years ahead, where growth and operational excellence are in focus. A number of intitatives will take Sandvik through the current market conditions. Further cost reductions of 500-700 million SEK is one such initiative.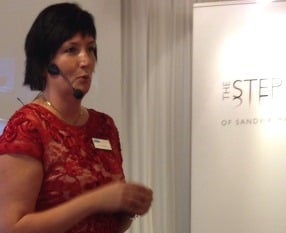 All business area presidents emphasized the importance of Safety in their presentations. The physical work environment has to be safe, but equally important are behavior and the working culture.
"Accidents should never be an acceptable part of the job", said Petra Einarsson, President of Sandvik Materials Technology.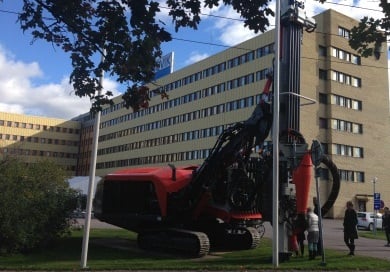 A brand new Pantera drill rig welcomed the visitors at the entrance of the head office of Sandvik Machining Solutions, where the Capital Markets Day was held this year. The Pantera only took 18 months from drawing to market, explained Sandvik Mining President Gary Hughes.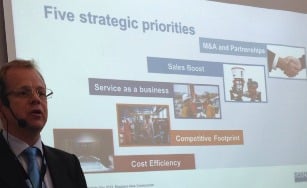 Anders Kjellberg presented the five strategic priorities forSandvik Construction and talked about the importance of new product launches. The 47 new product launches are strengthening Sandvik Construction in their key areas: breakers, crushers and drills.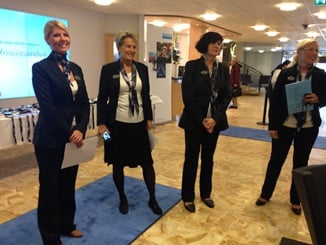 The Capital Markets Day was very well organized and everything worked smoothly, from bringing the groups to the right presentations, to lunch- and coffee breaks. All this, thanks to a professional event management. The visitors also had time to ask questions, both during the welcome session, the business area presentations and the wrap-up.
People, products and innovation will build an even better Sandvik, Olof Faxander concluded.