Sandvik's second-largest market
The Australian mining industry has a long history. In the 1850s, gold attracted many fortune seekers. Today, iron ore and coalmining are the backbone of the industry.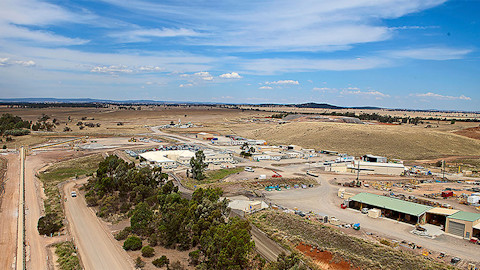 Sandvik started operations in Australia in the 1920s, and a subsidiary was formed in1961. In the past 10 to 15 years, demand for Sandvik's products and services has accelerated, and Australia has become Sandvik's second-biggest market.
In 2012, Sales surpass SEK 10 billion, and Sandvik Australia employs approximately 2,200 people. The mining and construction industries have been the primary growth engine for the company.
The Sandvik Mining and Sandvik Construction business areas jointly account for about 85 percent of Sandvik's sales in the country. At the same time, Sandvik Materials Technology is continually increasing its sales of tube and wire products in the Australian oil and gas market.