India's new helper
Mining industry leaders gathered in May to celebrate the debut of the Sandvik 160D drill in Pune, India.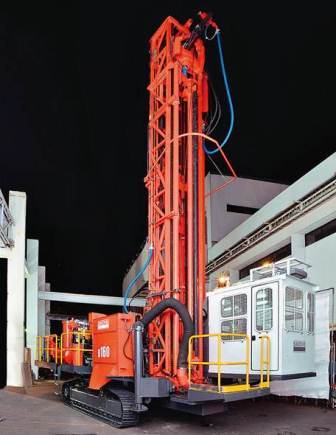 The first-of-its-kind rotary blast hole drill is engineered, sourced and manufactured in India for India, the third-largest coal producer and fourth largest iron ore producer in the world.
The drill boasts features tailored to improve productivity, enhance safety and ensure environmental sustainability.