Agility is the new competitive edge
The pandemic helped change the face of business agility, and it is now more important than ever to be adaptable through the market ups and downs. Being "agile through cycle" is a strategic objective in the Sandvik "Make the Shift" strategy.
In his landmark book On the Origin of Species, Charles Darwin wrote that it's not the strongest or most intelligent species that survive, but rather the ones that are the most adaptable to change. In our turbulent world, such agility may well be the key to why some companies persevere and even prosper in times of challenge.
Rising inflation, recession worries and geo-political jitters are currently combining to create a difficult environment for business across the globe. And with this difficult environment has come a new focus on business agility, not only to cope with recurring cyclical swings but also to adapt to unprecedented events such as the COVID-19 pandemic and the ensuing market upheaval and supply chain disruptions.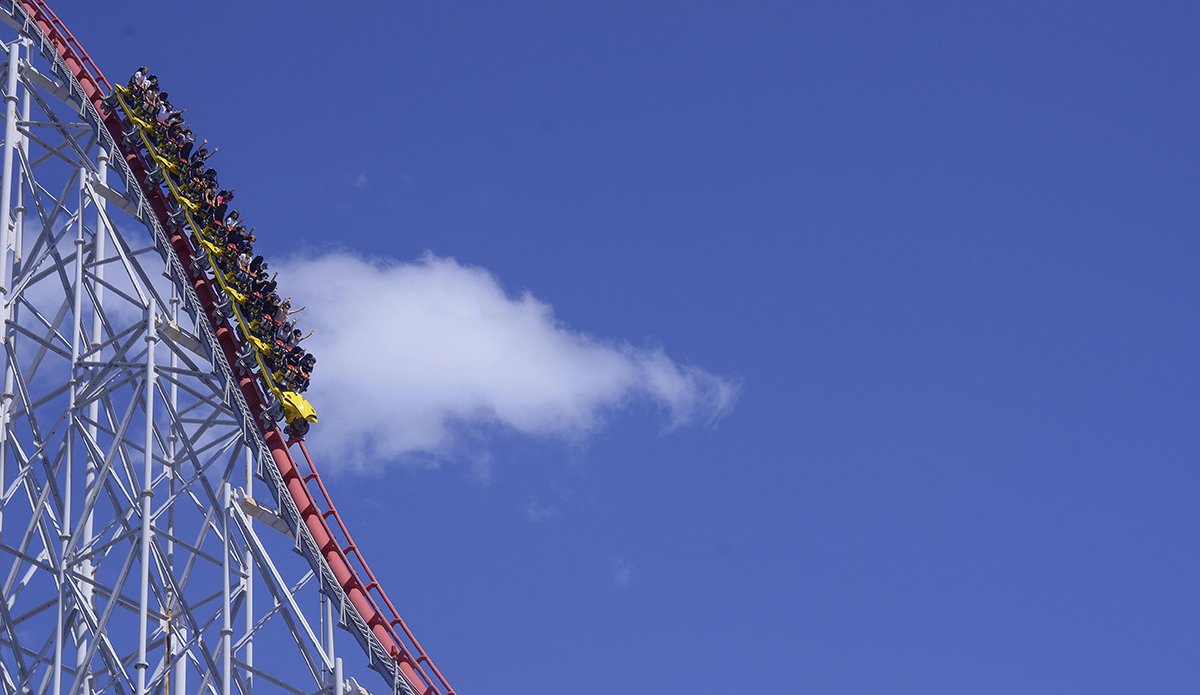 Navigating the ups and down of a fluctuating economy is essential.
A benefit across an organization
"The pandemic helped change the perception of business agility," wrote Forbes magazine earlier this year. "No longer is being adaptable, quick and forward-looking just about gaining a competitive advantage in one's industry. Business agility is now tied to resiliency in the face of drastic external changes."
The ability to adapt and foresee future opportunities has driven businesses to create new technologies and solutions that meet the unique needs of a digital workforce. Agility is no longer an internal business differentiator, according to the Forbes article. It's an essential capability to endure and prevail against large external forces such as global pandemics, climate change and international supply chain shortages. Agility has become a must-have for business survival and success, enabling companies to emerge smarter and savvier on the other side.
Even if agility means different things to different companies, it is generally agreed that increased flexibility is a benefit across an organization. And the rapid rate of digitalization certainly supports an agile approach. IndustryWeek Magazine, in its January 2022 issue, wrote that agility is the new competitive edge. "In today's digital era, organizations must be willing and equipped to adapt to rapid changes in almost everything – which products they make, who is on their teams, locations, supply chains, quantities, shortages, costs and more. To do so, they must have the right technologies and processes in place to collaborate and innovate in real time."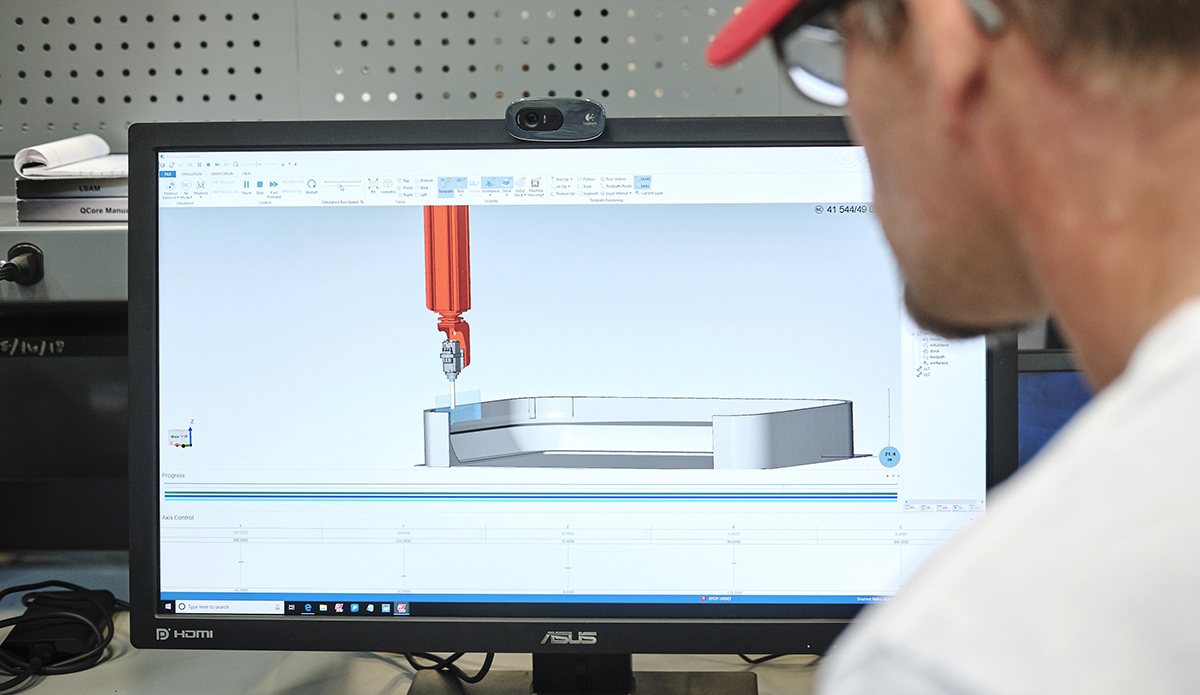 It is generally agreed that increased flexibility is a benefit across an organization.
A flexible approach
For manufacturing companies, Industry 4.0 in itself is a catalyst for increased agility. Engineering companies of all sizes are harnessing the power of digital to increase their agility and adapt to the needs of employees who learned to like hybrid ways of working during the pandemic. "Many engineers adopted modern design platforms and evolved their product design process to be what might be called 'agile everything,'" writes IndustryWeek and describes how Dixie Iron Works, a manufacturer of flow control equipment, provided a 3D printer at the home of every engineer so they could use collaborative design software to print tangible items, quickly vet ideas and ultimately get products to market faster.
To deal with the chip shortage, engineers at Tesla developed new firmware that allowed them to source new chips from different suppliers.
"The quest to attain business agility is nothing new for organizations, but the pandemic has meant that the ability to rapidly adapt to market and environmental upheaval in a productive and cost-efficient manner has become business critical," notes analyst firm Capgemini in its report "Business Agility – how it's not yet another buzzword" (2022). It warns that a majority of companies still have a long way to go: "Prior to the pandemic we analyzed organizations' maturity in their agile transformation and saw a clear need to accelerate transformation – only 20.4 percent stated they had truly established agile ways of working across the organization. Now, with the catalyzing urgency COVID-19 has provided, organizations that had not taken their agile transformation seriously enough are finding themselves under pressure."
Organization-wide agility is not a destination; rather it is an ongoing commitment to deliver customer value faster and adapt better to changing conditions, says Capgemini. "There is no 'one size fits all' blueprint for agile transformation, no standardized framework to apply," the report states.
"A much more flexible approach is needed."